Never Miss a Chance to Do the Most Good
Please enter your name, email and zip code below to sign up!
Drug & Alcohol Rehabilitation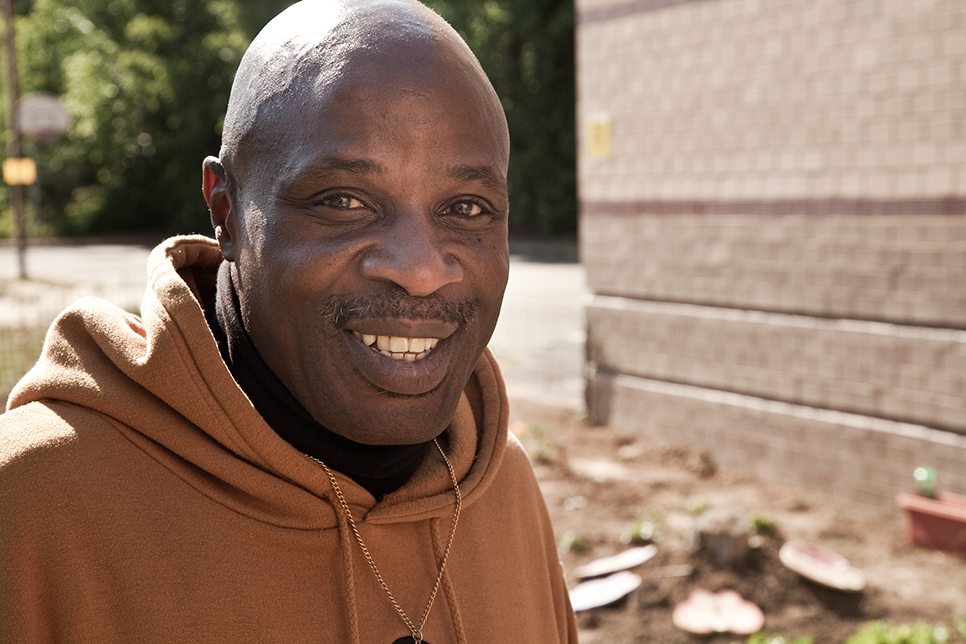 Through holistic work therapy, group and individual counseling sessions, spiritual direction, and life skills development, residents learn to abandon substance reliance at Bell Shelter's licensed 75-drug and alcohol program.
---
Bell Shelter – Wellness Center licensed facility by the State Department of Health Care Services.
License #190023CN Expiration 08/31/2023.
https://data.chhs.ca.gov/dataset/sud-recovery-treatment-facilities/resource/8f7f3df1-dd0e-4b38-ac84-6f3826b5454a
---
Contact Us Today